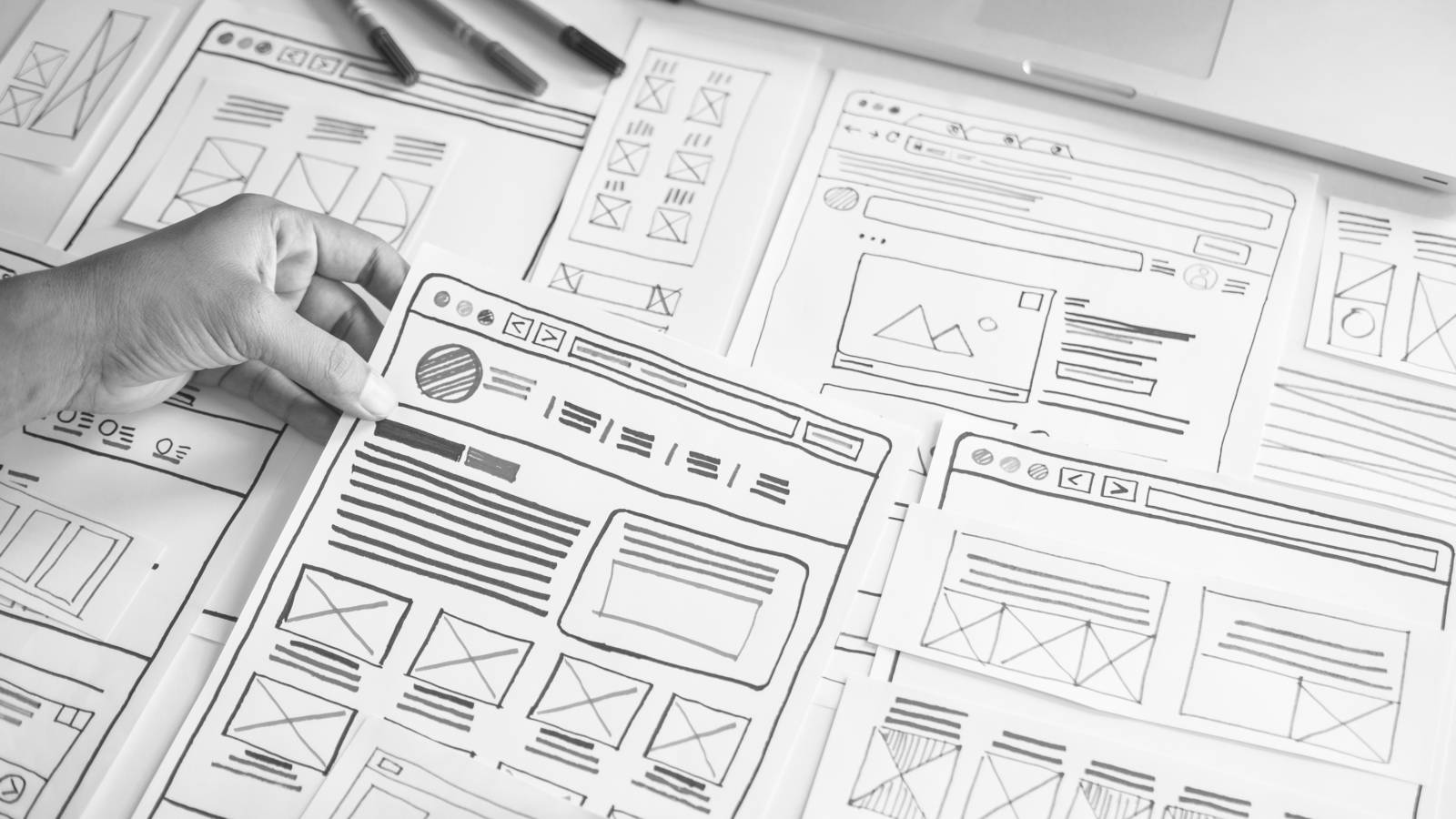 Training And Support
Onsite and remote training for your team. Support and maintenance packages for your applications.
Training
While OutSystems themselves provide a wealth of online training material (outsystems.com/learn/), you may need some additional training to get you started when you introduce OutSystems to your company or when you make a switch say from traditional to reactive web applications. We offer a 5-day training package to get you started for up to five staff. As standard we will cover all the core concepts and features of OutSystems, starting with architecture, data modelling, personas and processes, then moving into screen building, business logic implementation and business process technology (aka workflow). Rather than this just being theory however we will tailor the course to you so your staff are actually building an application for you during the week.
And if you need any bespoke training, for example, one day on using Integration Studio or external database integration, we will be happy to arrange that.
Support and Maintenance
We can also provide support and maintenance for your application once deployed into production (and can also onboard any existing OutSystems applications to unify your Operational support model).  We will work with you to agree a number of support hours per month which can be used as required for 3rd line support: small bug fixes, change requests and enhancements, as well as maintenance of your infrastructure in AWS or Azure if you are hosting OutSystems yourself.
Support is delivered remotely, normally from our South African operation, and you can choose from options of business day, weekend and 24/7 support.