Get comprehensive training and support services to ensure you have the knowledge and resources needed to succeed.
At Systems iO, we are dedicated to helping our clients get the most out of the software we build for them. While OutSystems themselves provide a wealth of online training material, you may need some additional training to get you started when you introduce OutSystems to your company or when you make a switch from reactive to OutSystems Developer Cloud applications. We offer a 5-day training package to get you started for up to five staff.
Can Systems iO lend a hand?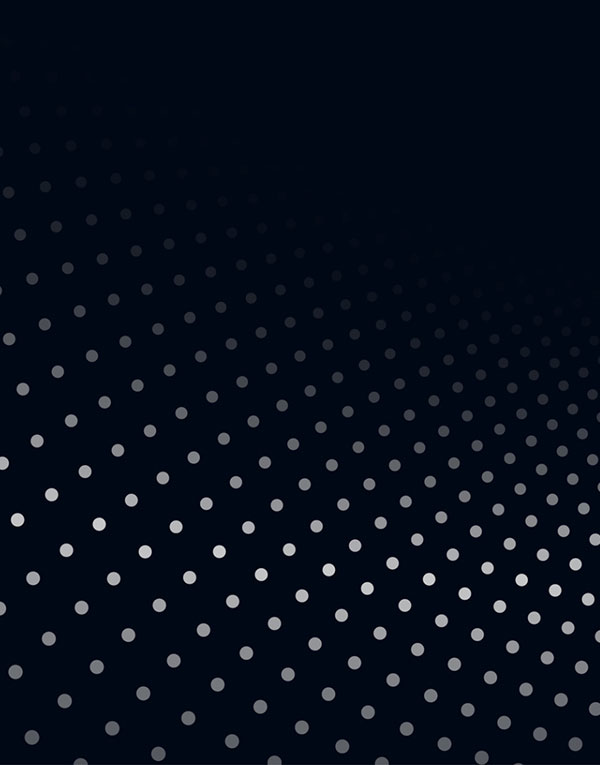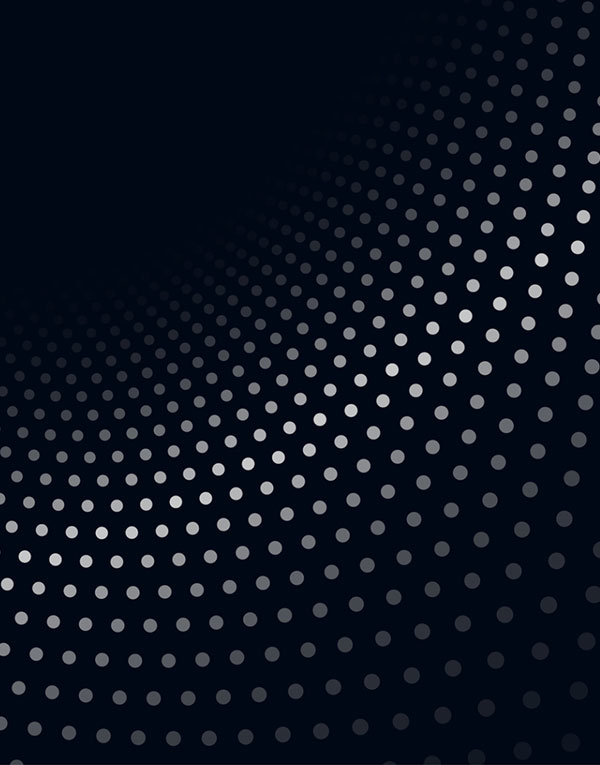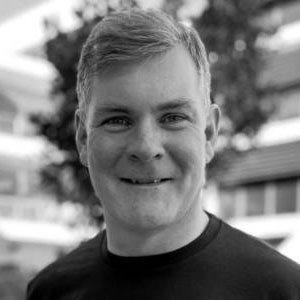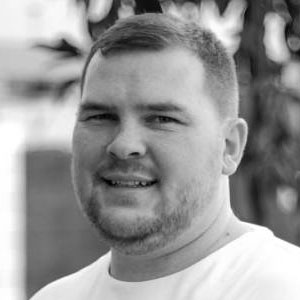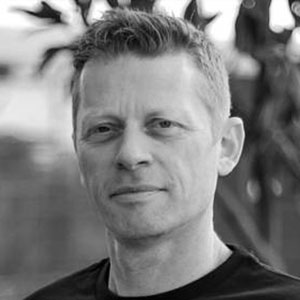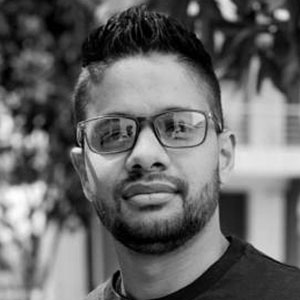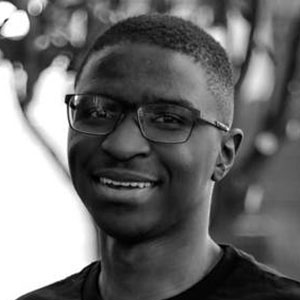 We couldn't justify hiring multiple full-stack developers and setting up a whole DevOps team. That's why we looked at low-code platforms. We selected OutSystems because it suited the background of our technical team, and we felt it would not box us in.
Angus Kennedy
Founder/Chief Technology Officer
OutSystems is a powerful low-code platform that enables us to develop applications faster, with less code, and with greater flexibility.
Werner Jansen Van Rensburg
Director of OutSystems Development
Systems iO is committed to providing our clients with the best possible customer service and support, ensuring they have a positive experience working with us.
Daniel Jones
Founder/Chief Operating Officer
Working at Systems iO has given me the opportunity to work with some of the most talented developers in the industry. With OutSystems as our building platform, we are able to create exceptional applications that meet our clients' unique needs.
Randall Chetty
OutSystems Developer
OutSystems is a powerful tool that enables us to create complex applications quickly and efficiently. As an employee at Systems iO, I am impressed by the level of collaboration and teamwork that goes into delivering exceptional solutions for our clients.
Munyaradzi Kandoro
OutSystems Developer