Execute big ideas at scale.
OutSystems is the world leading low-code platform that enables businesses to create custom applications that meet their specific needs quickly and efficiently. With OutSystems, you can create bespoke applications without requiring traditional programming skills, which reduces development time and costs.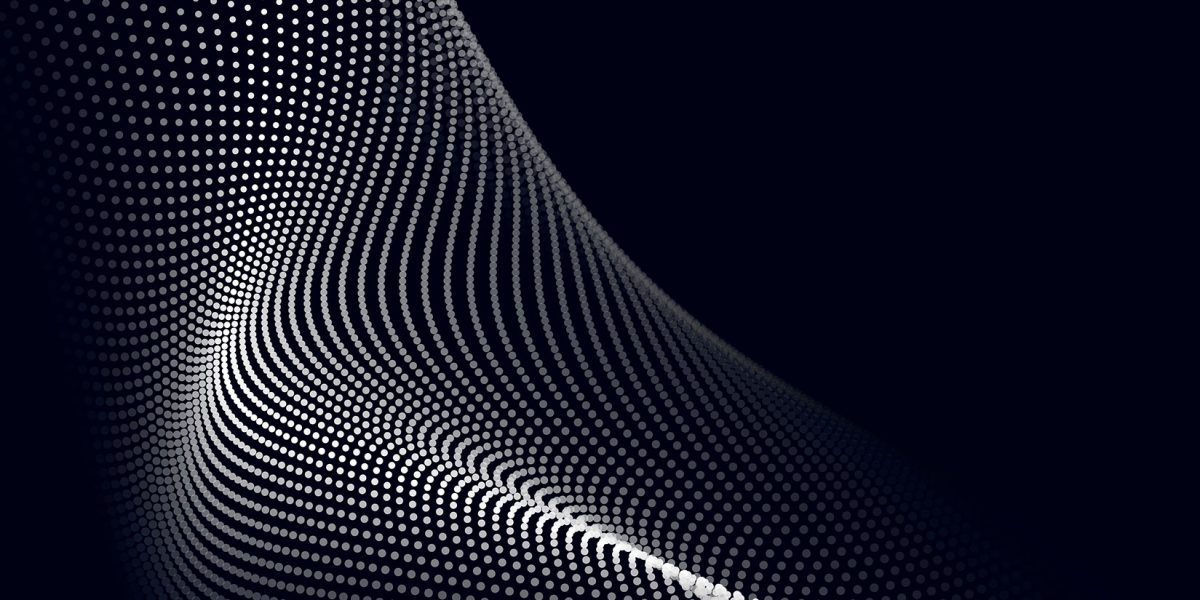 OutSystems, a platform of choice
One of the key benefits of using OutSystems is its ability to scale with your business. You can create applications for a variety of purposes, including customer relationship management, project management, or supply chain management. Additionally, OutSystems provides enterprise-grade security, devops, compliance, and performance capabilities.
With OutSystems, you can streamline your business processes, improve your team's productivity, and increase customer satisfaction. Contact us to learn more about how we can help you leverage OutSystems to create custom applications tailored to your unique needs.