As experts in OutSystems' high-performance low-code development, we build custom applications to fuel the ambitions of every business.
Bringing imaginative digital experiences to life is not just for big businesses with big budgets and big tech muscle. Wherever you are on your digital transformation journey, we'll meet you there.
Years an
OutSystems partner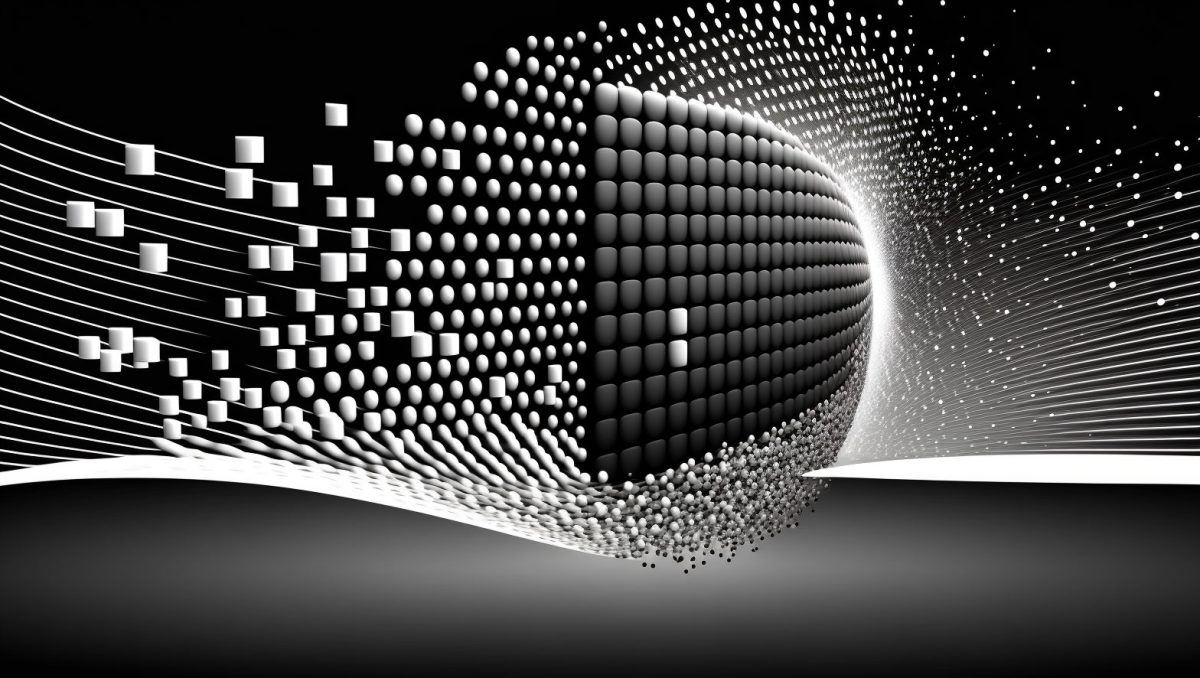 Get started with OutSystems, fast
Speed up development and innovation cycles to realise your aspirations for automation and digital services faster and more collaboratively than ever before.
OutSystems is the most powerful low-code platform in the world, fully built from the ground up for high performance. Transforming how enterprise software is delivered, it is the leading low-code platform of choice with thousands of active customers across the globe enjoying the benefits of faster development times, greater adaptability, and dynamic scalability.
Engaging us at the very beginning will help you avoid costly and time-consuming refactoring work later on. We will help you get the architecture right as well as implement design and development standards and best practice guides. We have libraries of pre-built components that give you a headstart and we can also handle all the initial environment setup and infrastructure deployment on AWS or Azure.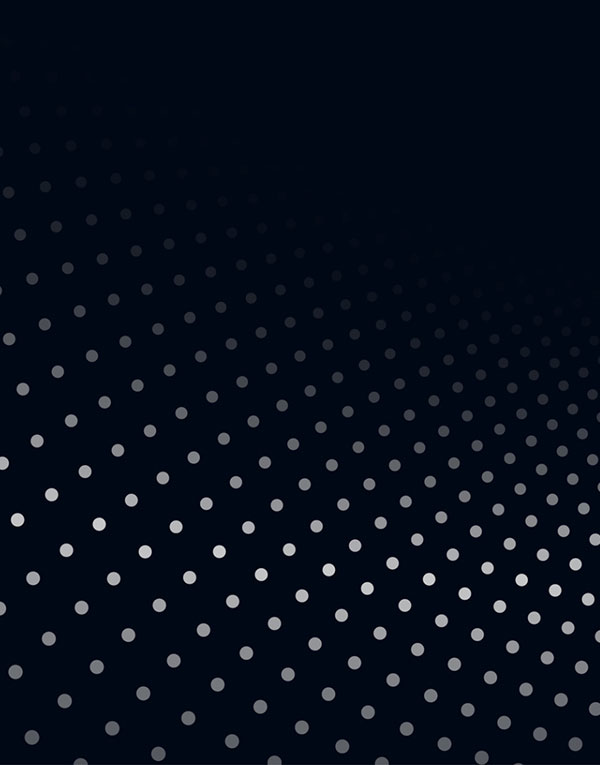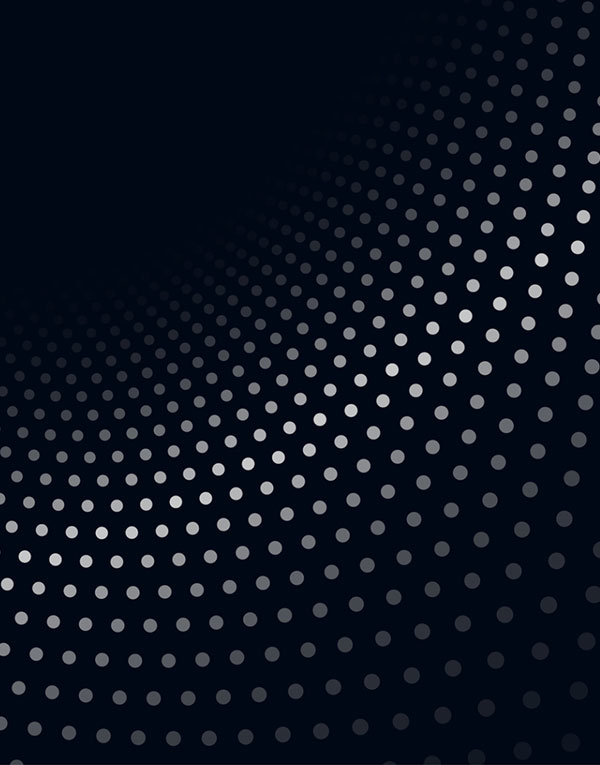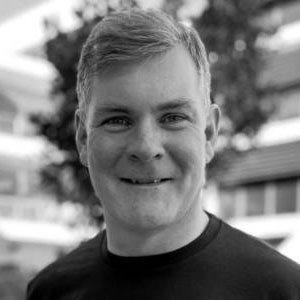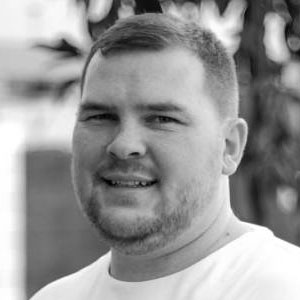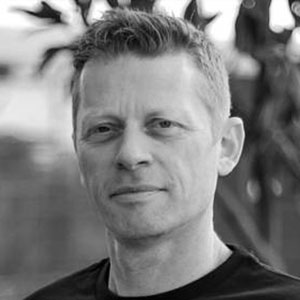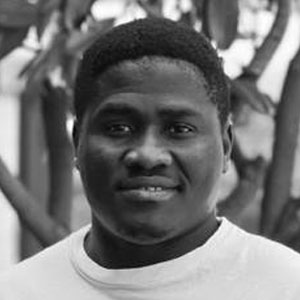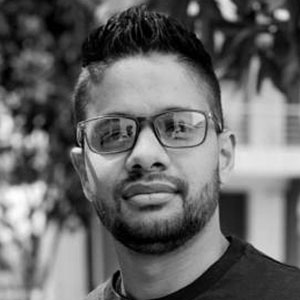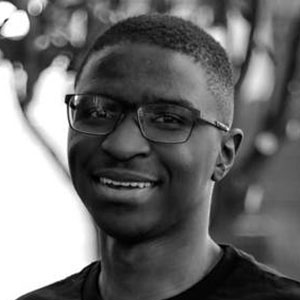 By using OutSystems with UiPath robotic process automation to build policy management systems, we've been able to simplify and automate workflows with governance, improving client response times over 60% while saving hundreds of hours per week.
Angus Kennedy
Founder/Chief Technology Officer
OutSystems is a powerful low-code platform that enables us to develop applications faster, with less code, and with greater flexibility.
Werner Jansen Van Rensburg
Director of OutSystems Development
OutSystems allows our customers to easily visualise user journeys so we can quickly deliver amazing user experiences with little to no rework.
Daniel Jones
Founder/Chief Operating Officer
By utilizing OutSystems' low-code platform, we can expedite application development by using minimal code, yet retaining the adaptability to design comprehensive and intricate solutions.
Ishmael Malupa
OutSystems Developer
At Systems iO, we use OutSystems to create custom applications that are not only user-friendly but also highly functional. Our team of developers is dedicated to delivering solutions that exceed our clients' expectations.
Randall Chetty
OutSystems Developer
As a developer at Systems iO, I can attest to the power of OutSystems as a building platform. Using OutSystems, we are able to create custom applications that meet the specific needs of our clients in record time.
Munyaradzi Kandoro
OutSystems Developer