You know that digital solutions will enable you to build modern ways of working and customer journeys and you recognise that delivery of these services forms part of reimagining and reworking your operating model.
Our Advisory and Consulting Services are here to help you overcome these challenges and achieve your digital transformation goals by connecting processes, people, and technology across your business.
Support where you need it
We want to help you prepare for the future of business—a future where things are changing often and quickly. One where you can stay ahead by being flexible enough to change with it.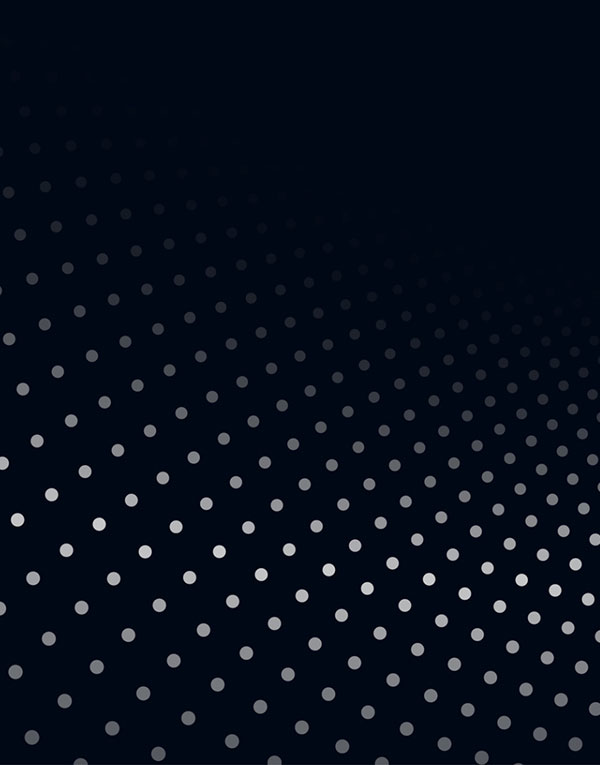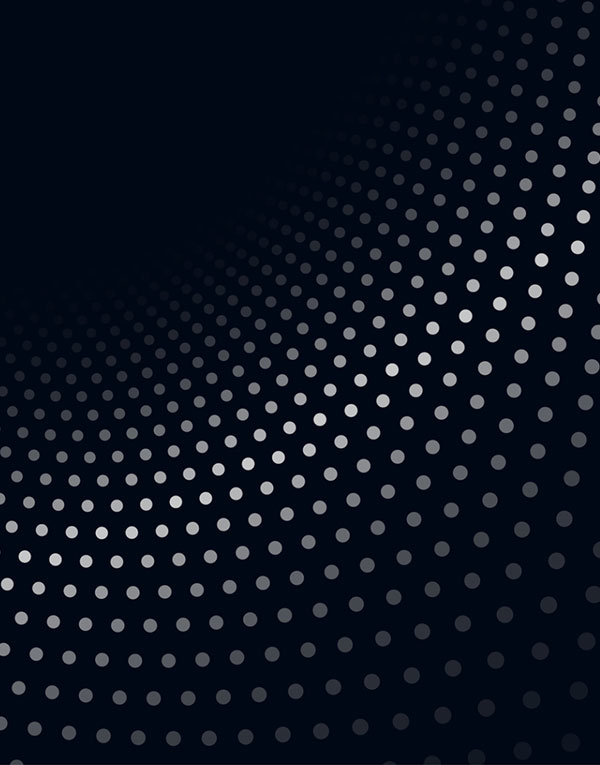 Where is growth going to come from?
What opportunities do we have, which are we going to focus on?

How does data and technology play a part?

What is the transformation roadmap?
How can we fine tune our operations?
Where to optimise and where to automate?

How can we keep abreast of change using technology?
What new value can we create?
What's the right digital investment strategy?

What to invest in first?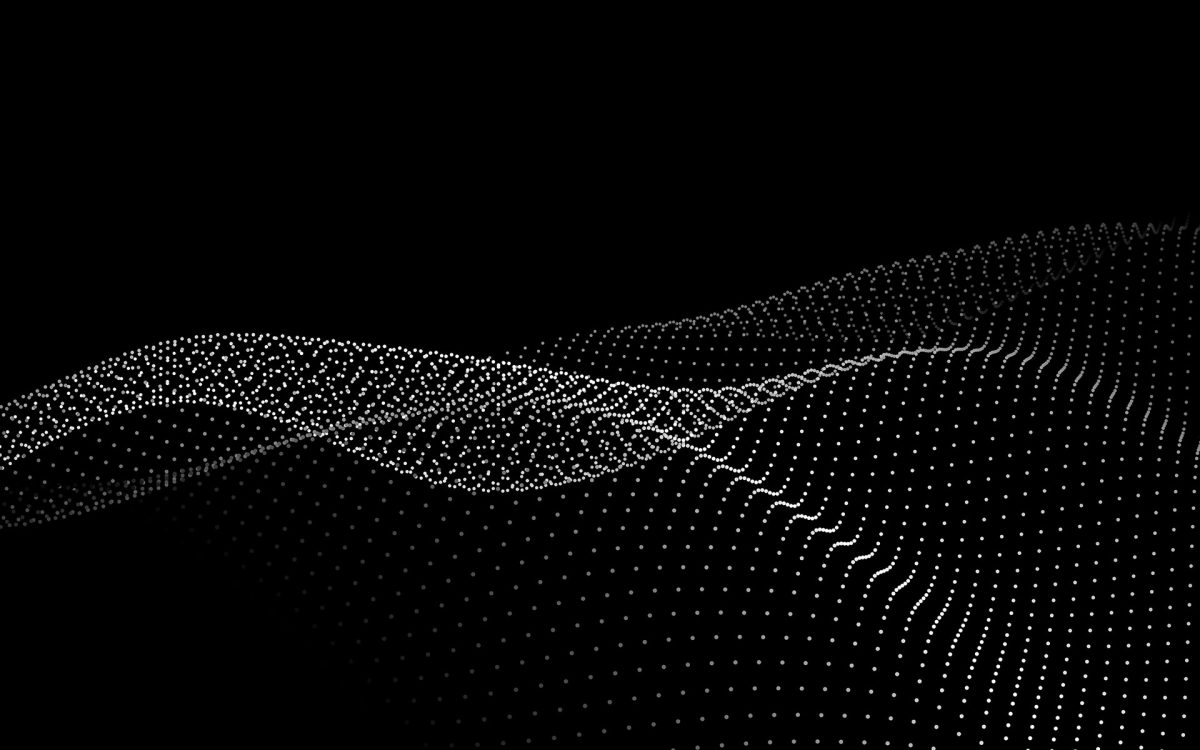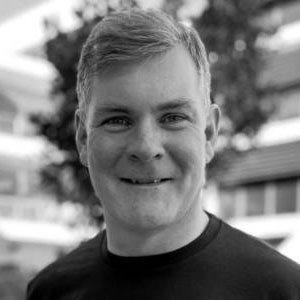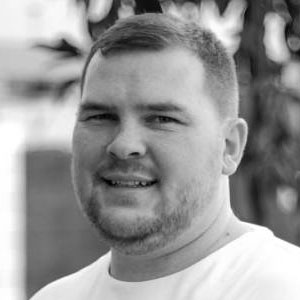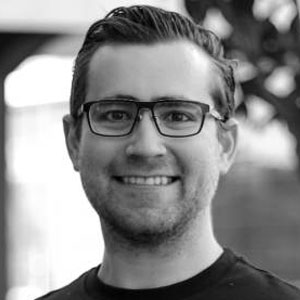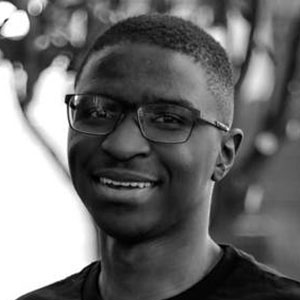 By using OutSystems with UiPath robotic process automation to build policy management systems, we've been able to simplify and automate workflows with governance, improving client response times over 60% while saving hundreds of hours per week.
Angus Kennedy
Founder/Chief Technology Officer
At Systems iO, we use OutSystems to create custom applications that meet our clients' specific needs, and we do it fast. OutSystems' low-code platform allows us to develop applications efficiently while maintaining the flexibility to create sophisticated solutions.
Werner Jansen Van Rensburg
Director of OutSystems Development
Our team of experienced developers uses OutSystems to create custom applications that help our clients achieve their business goals. We pride ourselves on delivering applications that are not only efficient and streamlined but also scalable and easily maintainable. At Systems iO, we prioritize collaboration and communication with our clients, ensuring that we understand their unique needs and deliver solutions that exceed their expectations.
Kevin Du Pont
Senior OutSystems Developer
As a developer at Systems iO, I am constantly learning and growing. OutSystems is a powerful platform that enables us to create innovative solutions for our clients, and I am proud to be a part of this team.
Munyaradzi Kandoro
OutSystems Developer