At the beginning of the build process it's vital to gather requirements and design your to-be processes: these are then translated into epics, features, and detailed user stories which feed into the development backlog.
We have skilled business analysts who can take this on for you.
All those user stories have to be tested of course and we can help again with quality assurance analysts to design and execute test cases across the application as well as building automated test cases for future regression testing.
Regardless of the complexity or scale of your project, our software development life cycle involves careful analysis and testing at every stage. From requirements gathering and gap analysis to test automation, we can fit into your digital projects to ensure you achieve accelerated and seamless time-to-market and quicker ROI.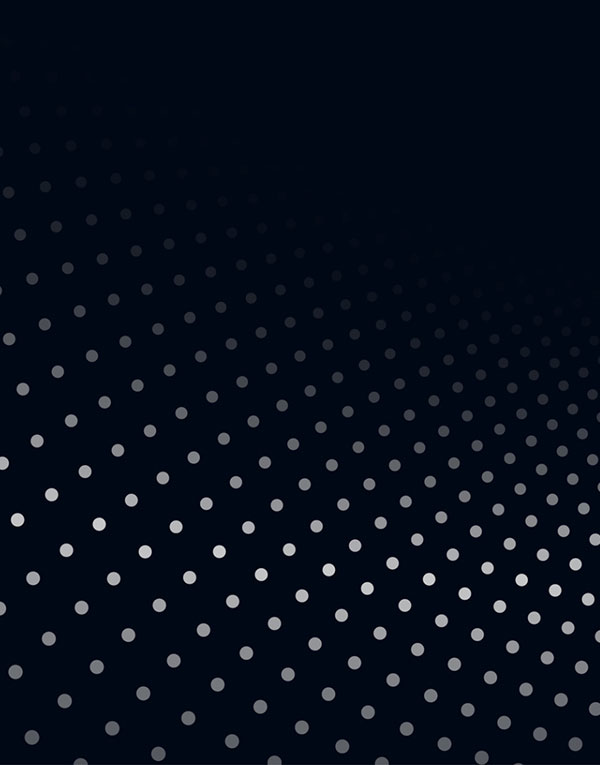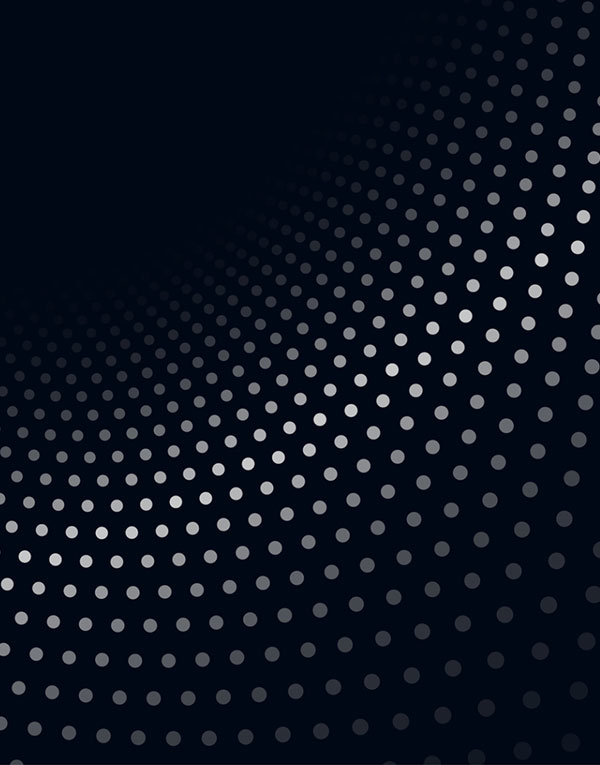 Initiate
Understand business objectives and design to-be processes to match the key user journeys. Vision workshops and detailed requirements gathering to feed the first sprint.
Develop and iterate
Cycle through sprints supported by continuous elaboration of user stories in business analyst sprints interwoven with continuous testing and feedback. Optimisation of delivery of business value by priority.
Release
End to end testing of user journeys to prove out real business scenarios. First release and live production tuning and enhancements. Analysis and development of change requests.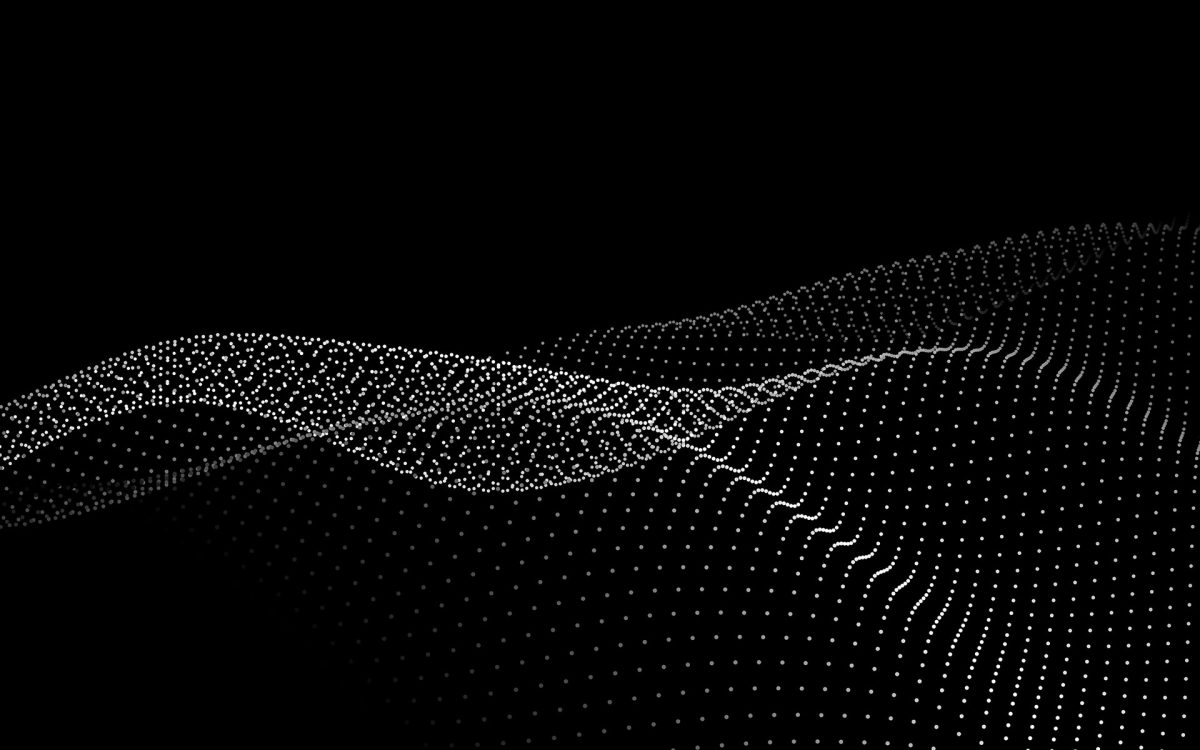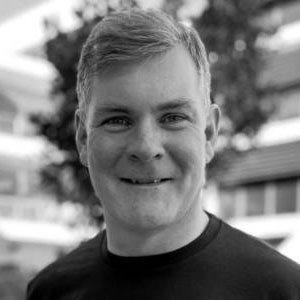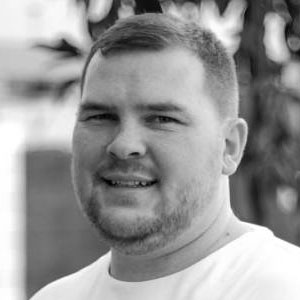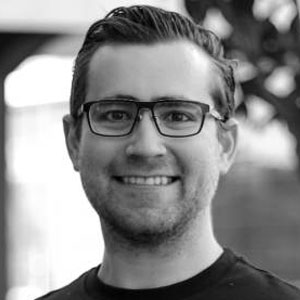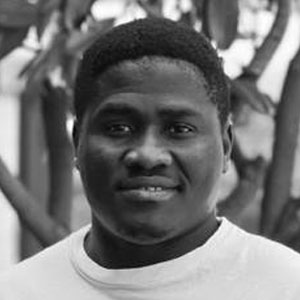 Your investment in low-code software won't box you in when those unforeseen future requirements emerge, and they will.
Angus Kennedy
Founder/Chief Technology Officer
With OutSystems, we can create custom applications faster, with less code, while maintaining high quality.
Werner Jansen Van Rensburg
Director of OutSystems Development
As a developer at Systems iO, I can attest to the power of OutSystems as a building platform. Using OutSystems, we are able to create custom applications that meet the specific needs of our clients in record time. The low-code nature of OutSystems allows us to develop applications faster, with less code, while maintaining the flexibility to create complex and sophisticated solutions.
Kevin Du Pont
Senior OutSystems Developer
At Systems iO, we understand that our clients' needs are constantly evolving. That's why we use OutSystems to create solutions that are flexible, scalable, and easily customizable.
Ishmael Malupa
OutSystems Developer