Low-code enables development and innovation at speed, giving banks the ability to build business-critical functionality and services in a fast-paced, secure and compliant manner. From high-street banks to fintech startups, meet the digital needs of the ever evolving financial sector and exceed your customer demands, now.
Low-code for banks means...
17 Aug 2020

Modernising Legacy

For many businesses today agility is key: the ability to launch new products at speed and respond dynamically to fast-changing markets and customer demand. Equally, many businesses find their ability to act quickly hampered by the weight of technical debt that legacy platforms impose on them. The problem is like...
In this insight, we emphasize the need for server-side validations and explain why they are necessary for web applications – OutSystems or not. Validations are commonplace to developers and, thanks...

As a business accelerator, Systems iO provides an intelligent team of analysts, developers, and experts who leverage low-code development to solve the unique software challenges that businesses face. We serve...

Systems iO, in partnership with Tysers, is proud to have built Tconnect, realised using the OutSystems platform. Tconnect now provides end-to-end risk lifecycle management via the Cloud. It is a...
What our clients have to say.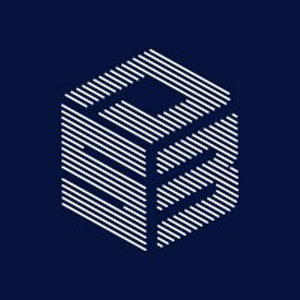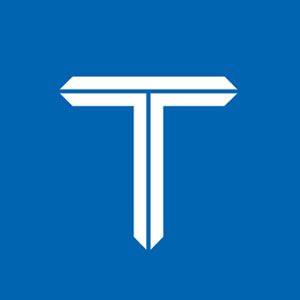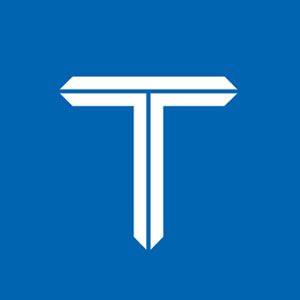 Systems iO excel at OutSystems development: our performance management platform was built in less than 3 months and is now in use in all our branches across South Africa. The after sales support is of outstanding quality as well, always there to help, assist, and get the job done. A great, competent team.
Patrick Jansen van Rensburg
COO, Savino Del Bene SA
By developing our technology in-house using OutSystems, we are future-proofing our systems and our business because we can build additional features quickly and efficiently.
Tconnect positions us very well to integrate easily and effectively into the new
Lloyds Blueprint 2
architecture as it rolls out, especially our ability to seamlessly ingest the new digital technical account.