Low-code enables development and innovation at speed, giving banks the ability to build business-critical functionality and services in a fast-paced, secure and compliant manner. From high-street banks to fintech startups, meet the digital needs of the ever evolving financial sector and exceed your customer demands, now.
Low-code for banks means...
12 June 2023

Banking's Growing Pains: The Dead Weight of Legacy Technology

In today's rapidly evolving financial landscape, banks burdened by legacy systems and infrastructure find themselves in a web of challenges. Antiquated systems, originally designed with a specific purpose in mind, are proving inflexible and ill-suited to the needs of the modern banking industry. Their lack of adaptability stifles innovation, making...
Tysers Tconnect broking platform has been shortlisted for the Operational Innovation of the Year award at Insurance Insider Honours 2023. Systems iO is thrilled to have played a part in building the Tconnect platform for Tysers, a...

SMS, short for Savino Management System, is an extensive management platform for the employee-admin side of things at transport and logistics company, Savino Del Bene. Our client, a multinational...

Low-code development platforms like OutSystems can play a significant role in the digital transformation of businesses across various industries, including banking, insurance, government, and logistics. These platforms allow companies to...
What our clients have to say.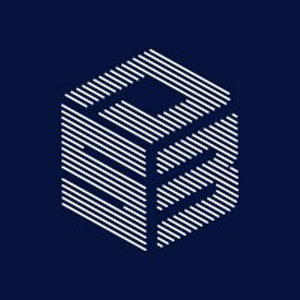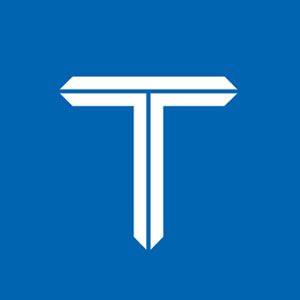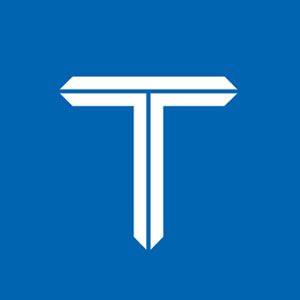 Systems iO excel at OutSystems development: our performance management platform was built in less than 3 months and is now in use in all our branches across South Africa. The after sales support is of outstanding quality as well, always there to help, assist, and get the job done. A great, competent team.
Patrick Jansen van Rensburg
COO, Savino Del Bene SA
By developing our technology in-house using OutSystems, we are future-proofing our systems and our business because we can build additional features quickly and efficiently.
Tconnect positions us very well to integrate easily and effectively into the new
Lloyds Blueprint 2
architecture as it rolls out, especially our ability to seamlessly ingest the new digital technical account.