One of the major drags on agility and a blocker to investment and change is the weight of technical debt in organisations.
 It can be very expensive, or even impossible in the case of some legacy systems, to integrate new systems with existing data sources and platforms. We can help.
APIs, message queues, database integration, and RPA
All our development work takes an API-first approach which means new applications can be integrated more easily into your existing ecosystem. We have extensive skills in building APIs both in low and high code approaches such as .NET and Java Spark. Also in wrapping legacy platforms in new front ends with modern UIs and supporting business logic and orchestration. In cases where API-integration is not possible we deploy office automation and RPA to bridge the gap.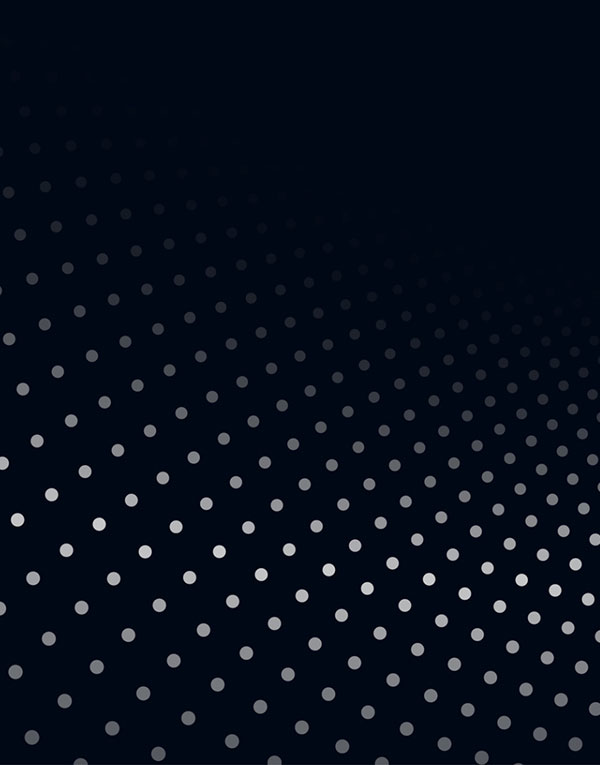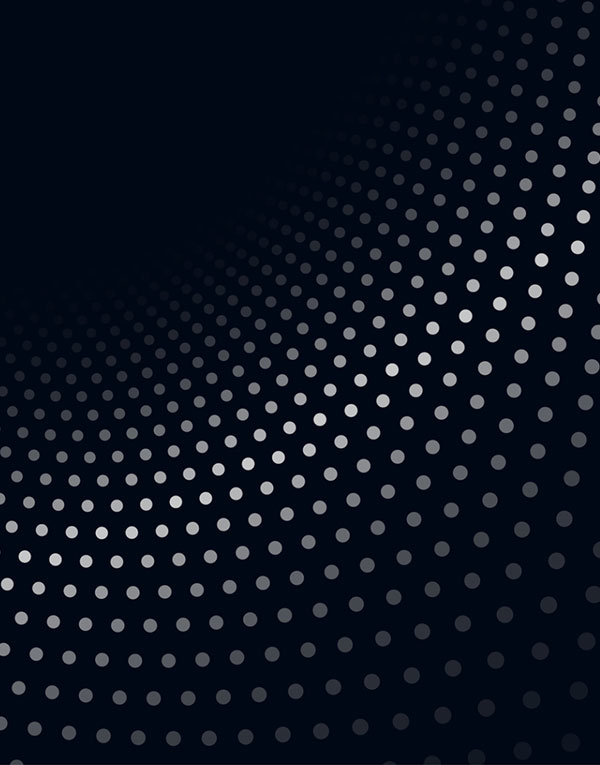 Typically we approach integration challenges in the following way…
Gap Analysis
Where are touch points and handoffs required between processes and data flows? Exactly what events and which data must be integrated? What integration exists and what is possible for current systems?
Integration strategy
How are the gaps going to be bridged? Can APIs be built? Must integration be immediate, or asynchronous or even overnight? Should data be shared at the database level or over message queues or replayed through RPA?
Implementation and test
Design and agree the approach to integration testing. Design and build the integration stepwise and test before incrementally moving forward.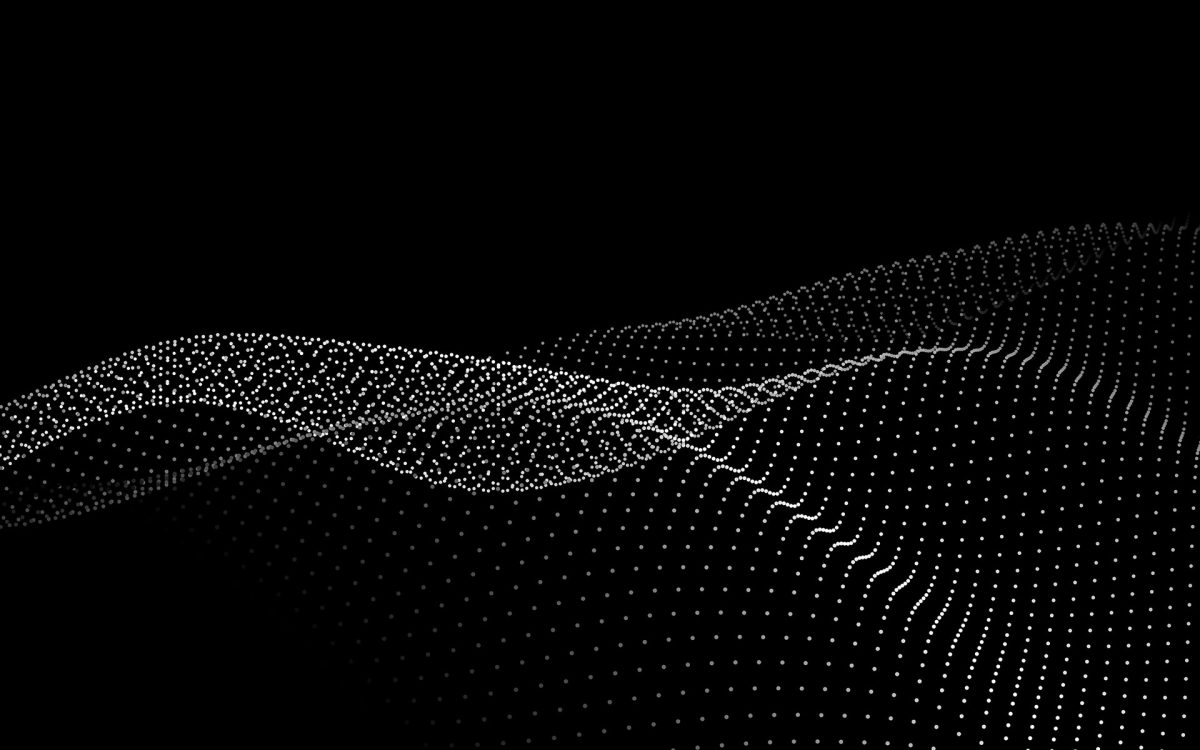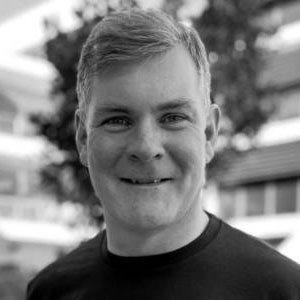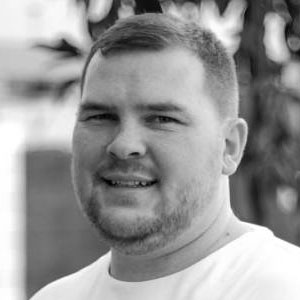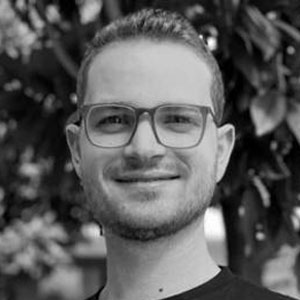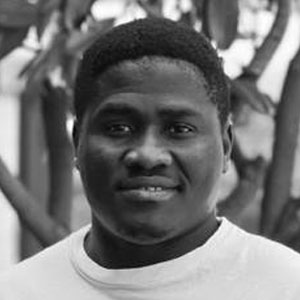 Affordable innovation is within reach. Our low-code software development empowers companies to build, not buy, applications with speed and ease, revolutionizing the way they use technology.
Angus Kennedy
Founder/Chief Technology Officer
OutSystems' visual development environment makes it easy for our developers at Systems iO to create complex applications quickly and efficiently. We have a proven track record of delivering successful projects using OutSystems, making us a trusted partner for all your development needs.
Werner Jansen Van Rensburg
Director of OutSystems Development
As a member of the Systems iO team, I have seen firsthand the power of OutSystems as a building platform. With OutSystems, we are able to create custom applications that integrate with other systems, enabling our clients to leverage their existing investments in technology.
Nicholas Campbell
Senior OutSystems Developer
I am constantly impressed by the level of expertise and commitment to quality that our team exhibits at Systems iO. With OutSystems as our building platform, we are able to deliver top-notch applications to our clients.
Ishmael Malupa
OutSystems Developer