Your business is unique and works in ways that are unlike other businesses.
The parts of your business that are uniquely yours are where you differentiate and the technologies that support and drive them are where you innovate.
We excel in building complete solutions for our clients whether they need cloud-native reactive web applications, mobile apps, robotic process automation, Microsoft office automation, API integration gateways, and much more.
We are an Agile development company, using SCRUM, but we work to an overall plan agreed with you at the start of the engagement: typically in a two-week business vision workshop. The project itself will be time boxed and delivered in the course of an agreed number of two-week sprint cycles.
Customisation, seamless integration, ground-up design
Whether you need to automate a specific process, streamline your operations, or develop a new application from scratch, we have the skills and experience to help you achieve your business goals.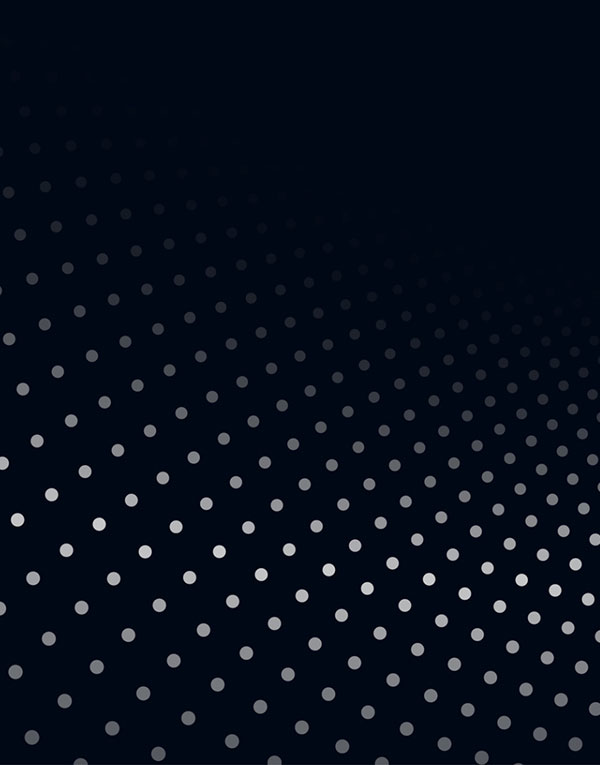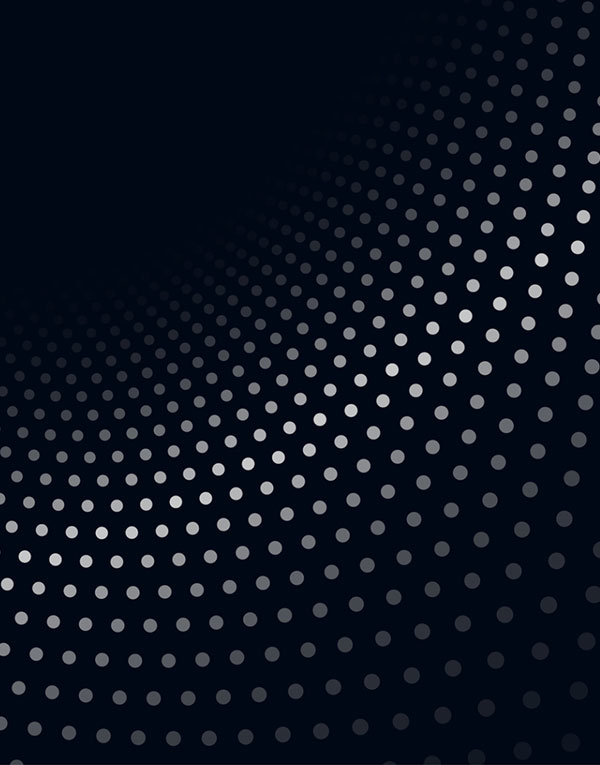 Start with the vision
Capture the high level requirements - epics and features - and start to build the product backlog.
Release planning
Create a high-level schedule of the backlog across a series of 2-week sprints.
Sprint
Allocate detailed user stories (from business analysis sprints), write the code, review, reflect, repeat.
Test and deploy
Remember the Agile Manifesto, the goal is "to satisfy the customer through early and continuous delivery of valuable software".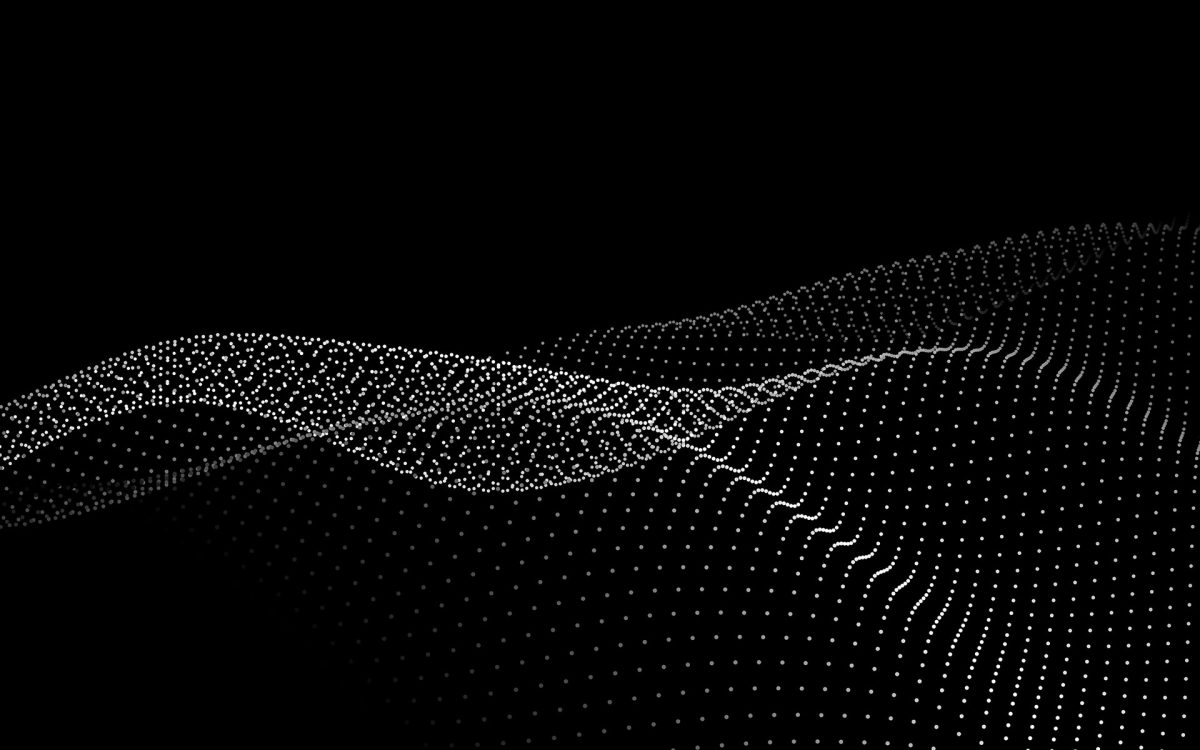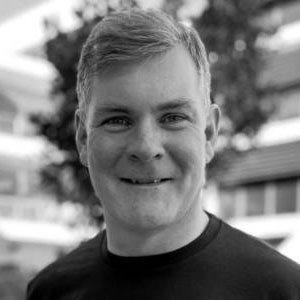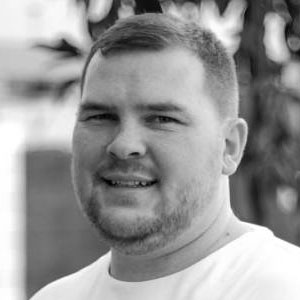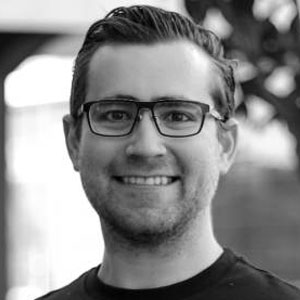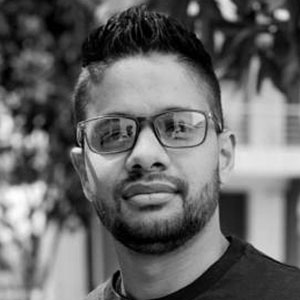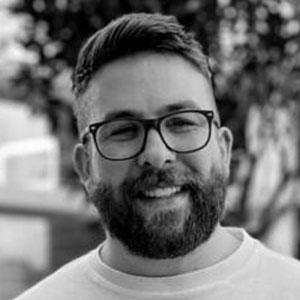 Without OutSystems, Tconnect simply would not have happened. The speed of low-code development gave us the courage to experiment. An MVP delivered in four months showed the art of the possible, and we've never looked back.
Angus Kennedy
Founder/Chief Technology Officer
Our developers at Systems iO are skilled in using OutSystems to create applications that are scalable and easily maintainable. We take pride in our ability to deliver custom applications that not only meet our clients' needs but also exceed their expectations.
Werner Jansen Van Rensburg
Director of OutSystems Development
With OutSystems, we can create custom applications faster, with less code, while maintaining high quality.
Kevin Du Pont
Senior OutSystems Developer
OutSystems has transformed the way we develop applications at Systems iO. The low-code platform allows us to work faster and more efficiently, without sacrificing quality or flexibility.
Randall Chetty
OutSystems Developer
The OutSystems visual development environment is really intuitive and easy to use and let's us create complex applications quickly and efficiently.
Willem Smit
UI/UX Designer