Build with purpose,
build it now
Unleash your business's competitive edge and agility with digital technology built specifically for you.
Your industry
our ingenuity
With Systems iO, transform, adapt and innovate at pace with applications purpose-built for your business. We specialise in developing digital products using leading, high-performance, low-code platforms. Interoperability and user experience are always at the forefront of our work.
Systems iO will accelerate your business
Accelerate your digital transformation journey by building bespoke business applications at speed. Overcome legacy system restrictions and the dead weight of technical debt, integrate enterprise applications, address your specific challenges, automate manual processes, and much more.
Your industry, redeveloped.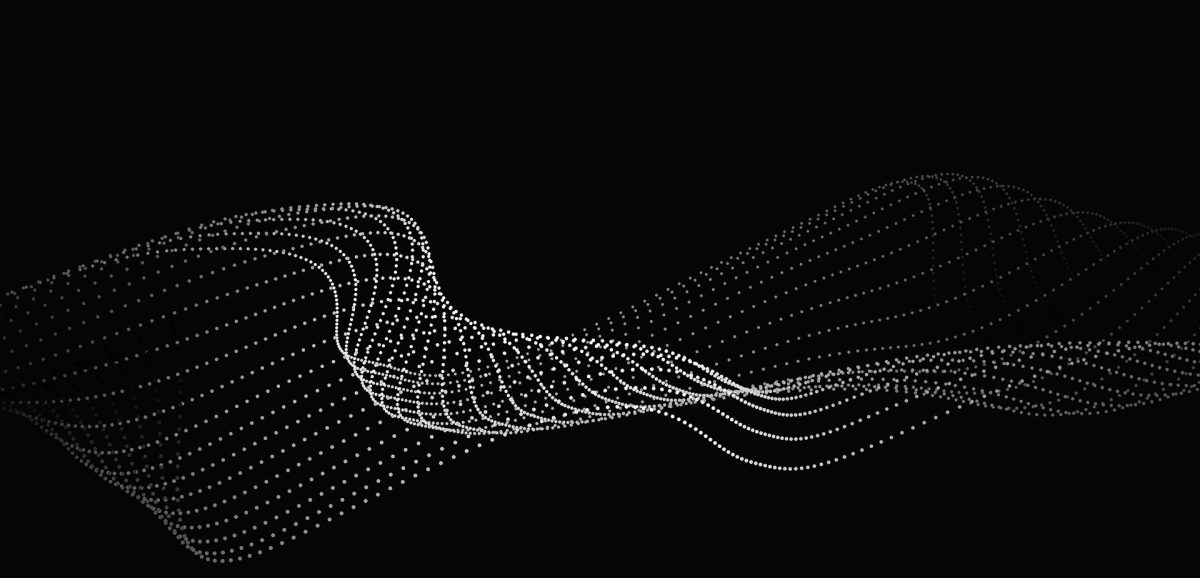 18 April 2023

Accelerate your business, now [eBook]

As a business accelerator, Systems iO provides an intelligent team of analysts, developers, and experts who leverage low-code development to solve the unique software challenges that businesses face. We serve various industries, including insurance, banking, logistics, retail and transport, providing software services to help with process automation, workflow, vendor management,...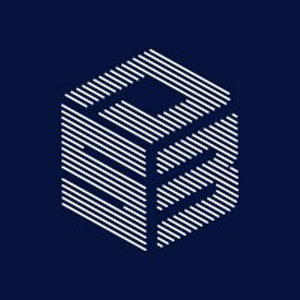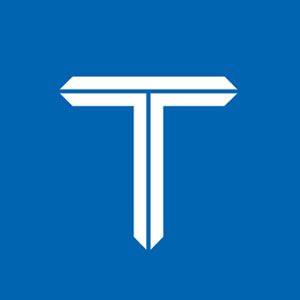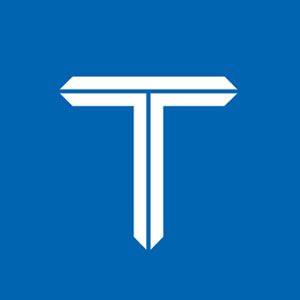 Systems iO excel at OutSystems development: our performance management platform was built in less than 3 months and is now in use in all our branches across South Africa. The after sales support is of outstanding quality as well, always there to help, assist, and get the job done. A great, competent team.
Patrick Jansen van Rensburg
COO, Savino Del Bene SA
By developing our technology in-house using OutSystems, we are future-proofing our systems and our business because we can build additional features quickly and efficiently.
Tconnect positions us very well to integrate easily and effectively into the new
Lloyds Blueprint 2
architecture as it rolls out, especially our ability to seamlessly ingest the new digital technical account.
Explore what Systems iO has to offer