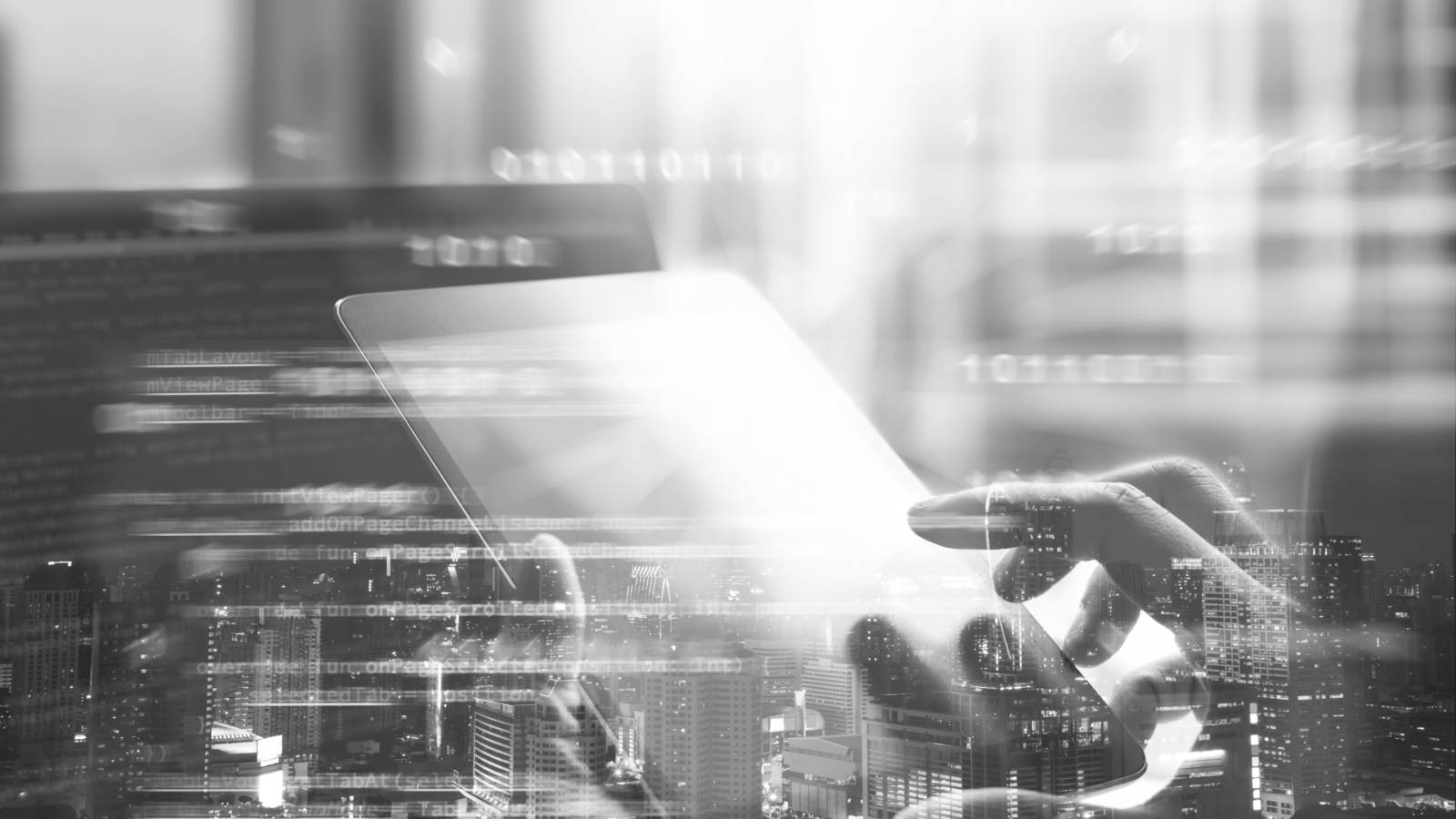 Proof Of Value Engagement
From one day to one week, our developers can realise a working prototype of your application to demonstrate what is possible with OutSystems.
Be convinced
Not everyone is convinced yet by the promise of OutSystems to deliver enterprise-grade software at speed. If you are looking to become an OutSystems' customer but are not yet quite sure about how or even if it will work in your environment and with your particular business challenges, then why not engage Systems iO to deliver a Proof of Value in either a one-day or one-week challenge.
In one-day we can build and deploy a simple application concept for you. For example consume an API integrating with one of your systems. Or read data directly from one of your existing databases. Or just build a great looking screen mock up that you can actually interact with using test data.
In one-week we can design a richer application with you and set evaluation criteria. Daily demos will show our progress and allow for change requests to be assessed and built during this one-week sprint. We will typically build a single user story but the application will be fully featured with its own UX and UI, branding, data model, screens, business logic, test data, environment build and at least one wow factor.
Please get in touch to arrange your Proof of Value engagement now.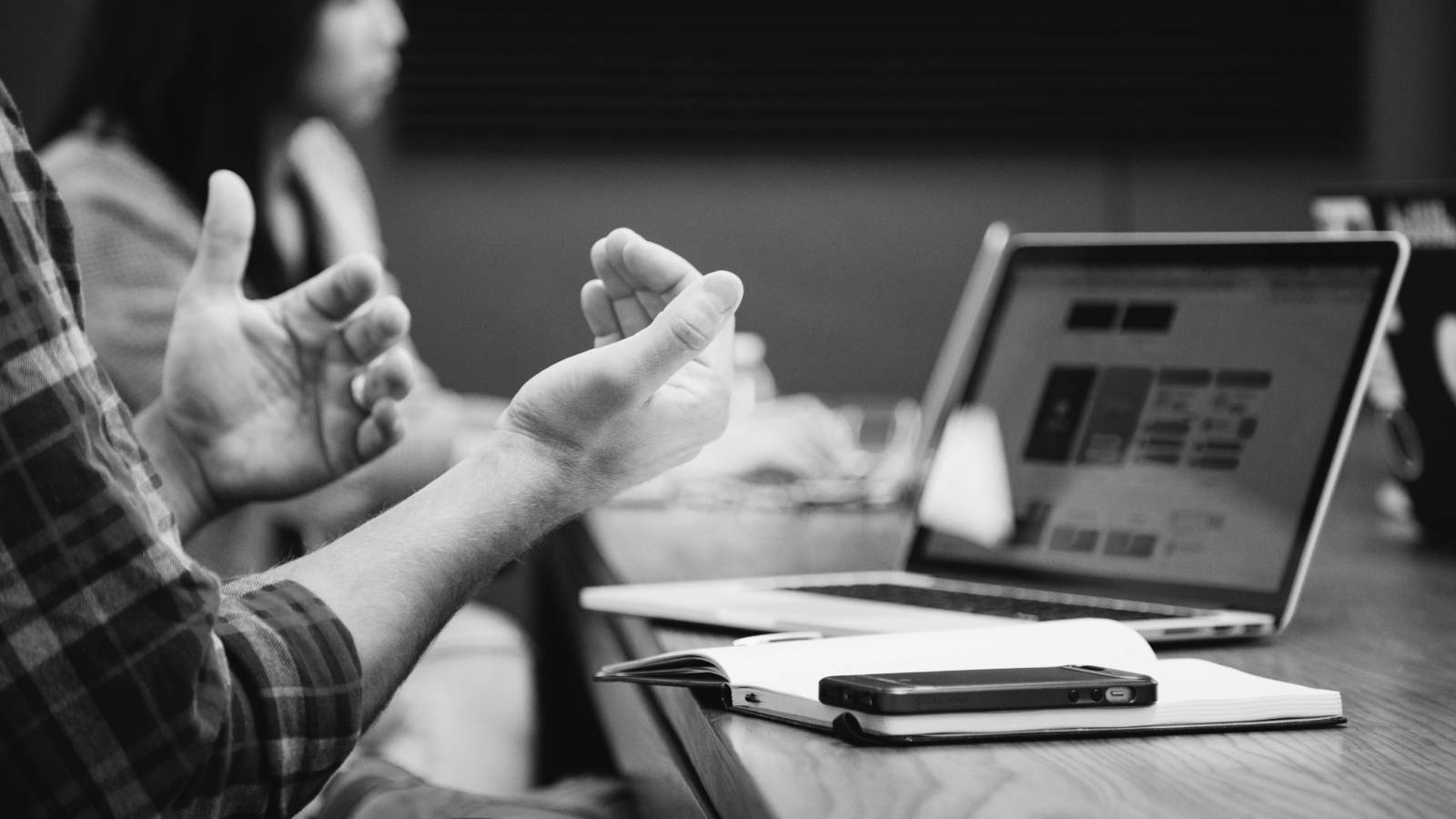 Get In Touch
Talk to us today to find out how our services can help you.
Contact