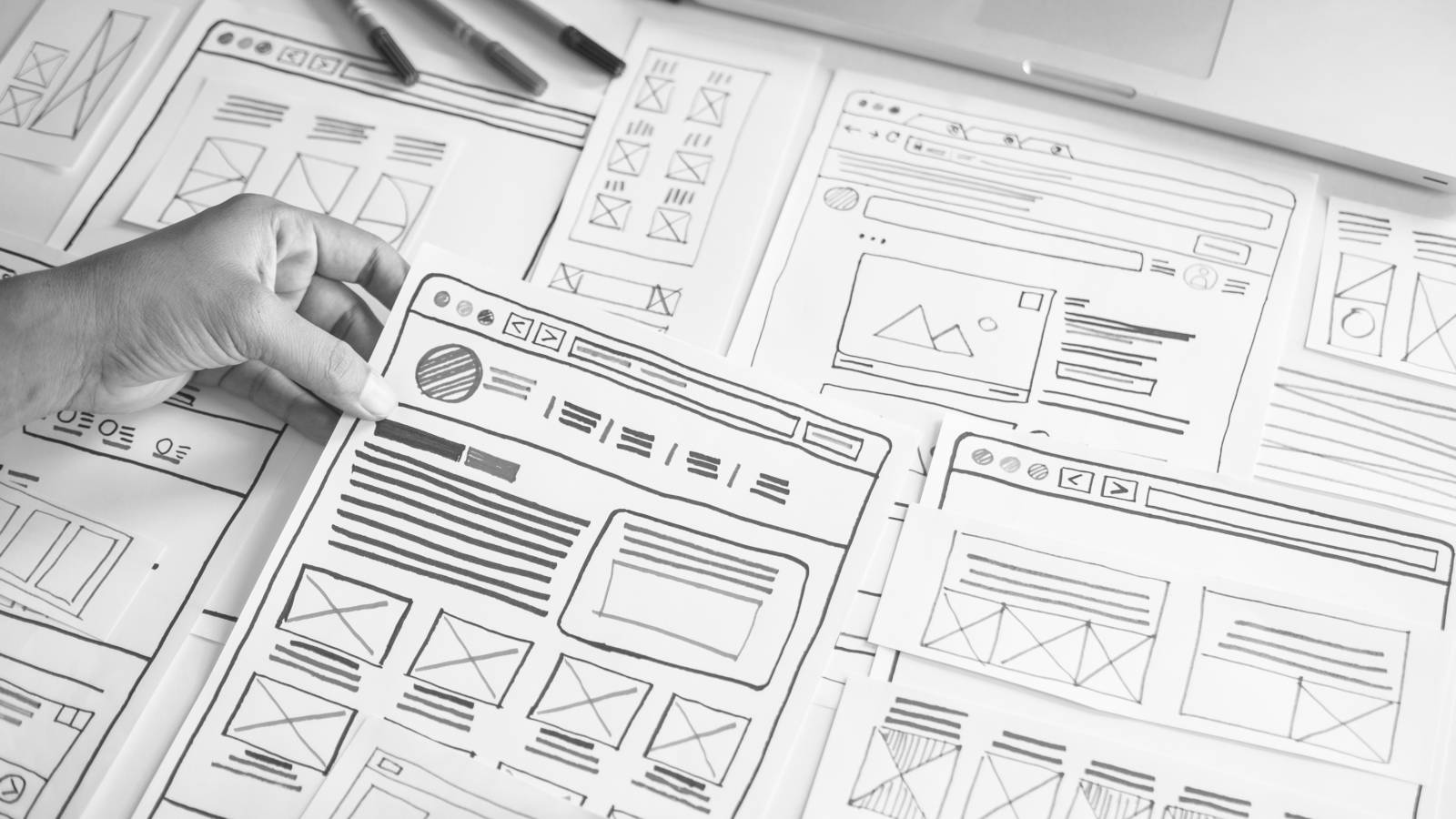 Application Realisation
Bespoke applications to meet your business imperatives
Built. At. Speed.
We excel in building complete solutions for our clients whether they need traditional or reactive web applications, mobile apps, API integration gateways, and much more.
We are an Agile development company but we work to an overall plan agreed with you at the start of the engagement: typically in a two-week business vision workshop. The project itself will be time boxed and delivered in the course of an agreed number of two-week sprint cycles.
Systems iO can resource the entire project – with the exception of your business product owner – with our architects, tech leads, developers, infrastructure engineers, SCRUM masters, and business analysts. We can either use your own OutSystems licences or look to host the application for you on our own platform and infrastructure. We can work on the OutSystems cloud platform or on AWS or Azure hosting.