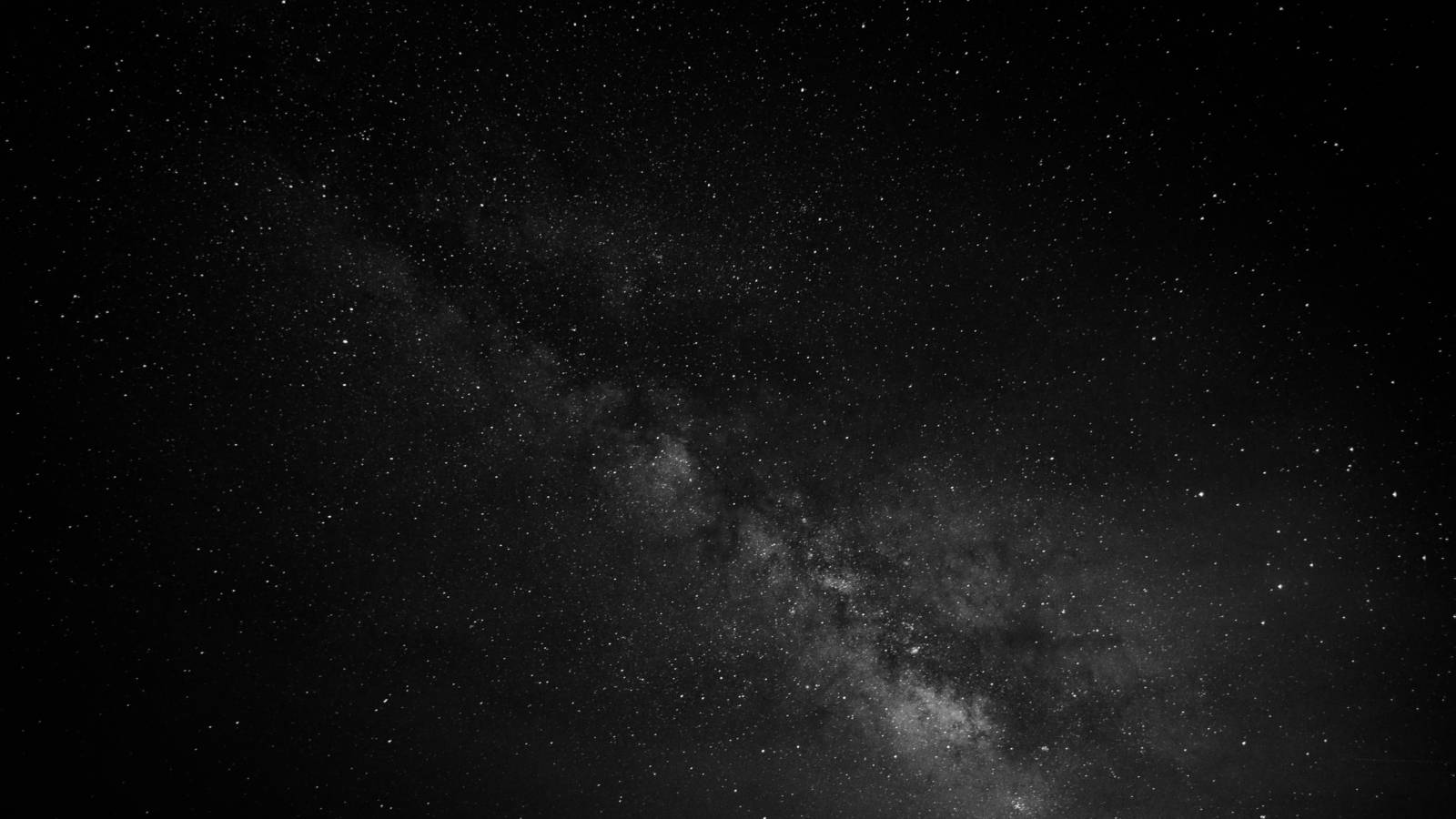 WE ARE HIRING IN SA!
We are looking to add a senior RPA developer to our growing team.
We are looking to add a Senior RPA Developer to our growing team. Detailed job description is below. We offer competitive salaries and an excellent package of benefits including company retirement fund contributions at 7% of salary, bonus scheme, health plan, life cover and more. Jump to Work With Us to get in touch now.
---
Senior RPA Developer
Key responsibilities:
Lead the design, development, configuration and delivery of process automations using UiPath Robotic Process Automations Solution.
Deliver scalable multi-robot solutions for complex business processes utilizing; assisted, unassisted and orchestrated robots.
Collaborate with the business and business analysts to analyse and validate business processes suitability for automation.
Collaborate with the business and business analysts to model the future state of business processes.
Collaborate with Solution Architect and Agile Application Development Team to design and deliver optimized solutions.
Breakdown backlog items into defined and estimated.
Actively Mentor Jnr RPA Developer(s) on UiPath and automation best practice.
Lead and coordinate code reviews, and ensure feedback is acted on.
Develop and execute unit tests.
Learn and evaluate new technologies, frameworks, and languages.
Actively identify issues in Bots and environments, and act quickly and concisely to remedy issues.
Actively identify opportunities to optimising and refactor code.
Document code so others can understand and contribute to it.
Maintain tasks using Azure DevOps.
Actively participate in Scrum ceremonies.
Communicate progress, issues and risks to Scrum Master and other key stakeholders.
Work collaboratively with internal and external customers and external partners throughout the software delivery lifecycle.
Prepare and deliver end of sprint demonstrations.
Promote and maintain high professional standards whilst delivering IT to the business.
Develop close working relationships within the Development Team.
Qualifications and experience:
Education/Qualification
Degree in Computer Sciences or similar (Preferable)
Knowledge and experience
Minimum of 2 years experience working as a Lead UiPath RPA developer, and 5 years experience developing in UiPath
Specialised in .Net (C#, VB), VBA, HTML and SQL
Experience of SDLC preferably Agile
Competencies
Strong interest in technology.
Detail oriented, analytical, and inquisitive.
Creative and innovative.
Able to recognise potential assignments outside areas of specialisation, challenge current processes and willing to suggest new ideas and change.
Able to work well on assigned projects.
End to end experience of the software development lifecycle.
Team player, pro-active, confident, logical and tenacious.
Able to identify issues and solve problems in a logical manner.
Takes initiative to keep skills up to date and maintain awareness of developments in Insurance Technology.
More From the Blog
Categories