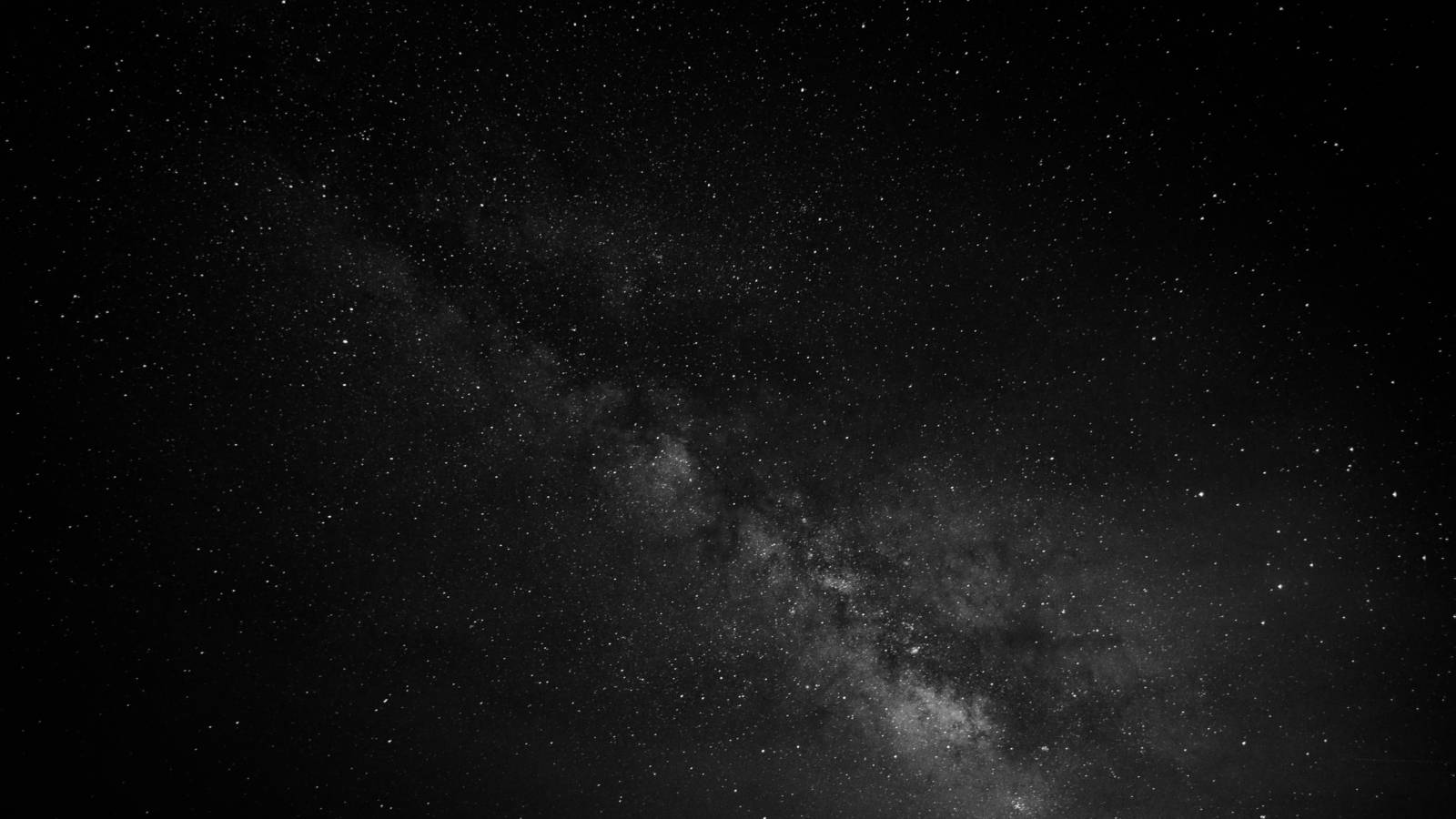 WE ARE HIRING IN SA!
We are looking to add a SCRUM master to our growing team.
We are looking to add a SCRUM master to our growing team. Detailed job description is below. We offer competitive salaries and an excellent package of benefits including company retirement fund contributions at 7% of salary, bonus scheme, health plan, life cover and more. Jump to Work With Us to get in touch now.
---
SCRUM Master
Key responsibilities:
Provide leadership to build effective and collaborative project / work stream teams with a shared sense of direction in an Agile environment.
Be the key liaison point between the product owners and development team, ensuring objectives are realistic and then delivered.
Organise and run Scrum ceremonies, ensuring Scrum principles are followed.
Collaborate and coach Product Owners in Scrum to ensure Product Owner.
Ensure Sprint goals and definition of done are always defined and agreed by the work streams.
Set clear standards for how work streams should be working, how Azure DevOps should be used and what metrics are required to track; backlog size, sprint size, capacity, progress/velocity and quality of output.
Continuously monitor the usage of Azure DevOps to ensure Product Backlog, Sprint Backlog and tasks are clearly defined in terms of activity and size, and are updated.
Create, own and manage the overall Agile release plans.
Identify problems and weaknesses and provide coaching/support to help remedy the problem/weakness.
Create sprint metrics and distribute to Application Development Manager and Technology Project Manager.
Work with the Technology Project Manager.
Qualifications and experience:
Education/Qualification
Degree in Computer Sciences or similar (Preferable)
Scrum Master certification
Knowledge and experience
Minimum of 5 years experience working as Agile Scrum Master.
Capable of successfully leading and coaching multiple Scrum Teams in and Digital Technology, Agile Environment.
Good understanding of the holistic lifecycle of Software Development.
Experienced in using Azure DevOps and/or Jira.
Previous experience of implementing DevOps tools within an organisation. proficient in the areas of
Competencies
Deep knowledge and significant experience of Agile methodologies and frameworks like Scrum, Kanban, SAFe.
Outcome focussed / customer focussed
Exceptional interpersonal and communication skills, a passion for agile.
Team player, pro-active, confident, logical and tenacious.
Strong interest in technology.
Able to identify issues and solve problems in a logical manner.
Takes initiative to keep skills up to date and maintain awareness of developments in Insurance Technology.
More From the Blog
Categories