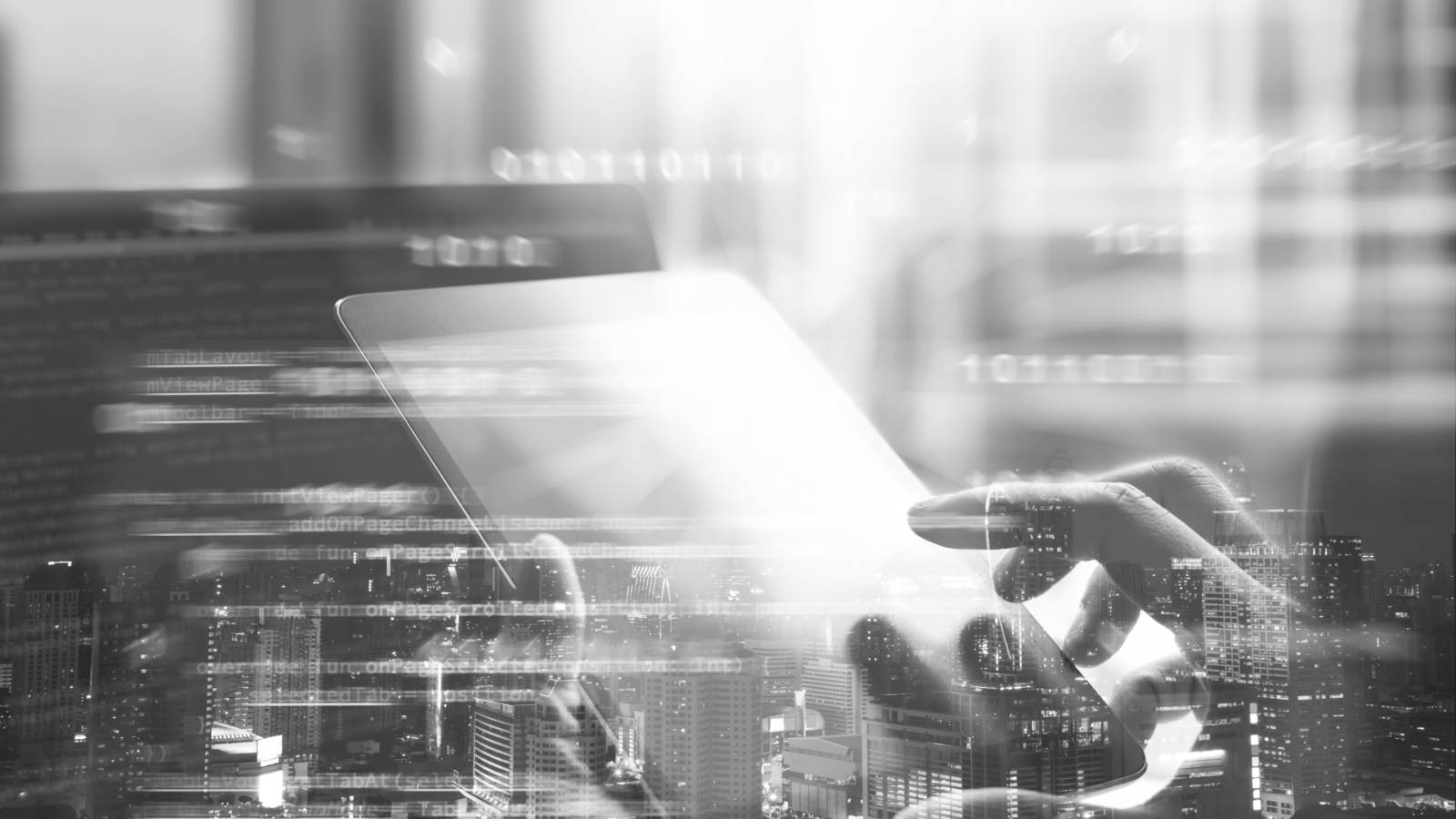 Adrosonic Partnership
Systems iO announces partnership with Adrosonic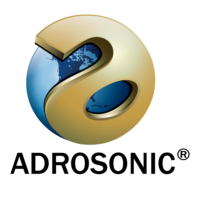 Partnership with ADROSONIC
17 July 2020
We are pleased to announce that Systems iO has entered into a partnership with ADROSONIC,  the emerging digital consultancy helping clients in the UK, the US, India and other parts of the Asia Pacific with Digital assurance, CRM, Application services, Digital consulting, and Data analytics. Established in 2013 ADROSONIC now has 150 staff across three continents and long-standing partnerships with UiPath, Salesforce, and Talend.
Systems iO co-founder and CTO Angus Kennedy said, "It's great we have the partnership in place to solidify our relationship. ADROSONIC is already working with us at a leading insurance broker in London supporting us with offshore OutSystems, UiPath, and Quality Assurance resource. We are looking forward to building on that through joint marketing of our capabilities."
ADROSONIC CEO & MD Mr. Mayank reflected ahead of announcing this partnership, "Time to market is crucial in this current age, hence the need for rapid innovation to meet the changing dynamics of the market. We need both speed and a collaborative ecosystem which can bring about an amalgamation of domain and technical expertise". 
Adding further Mr. Mayank said, "Systems iO founders bring expert knowledge of the insurance market having worked for both brokers and underwriters with long careers in software development using low-code tools in particular. Their domain and low-code development expertise combined with our technical capabilities and a strong delivery methodology will create compelling digital solutions for the insurance market".
For more information contact us: info@systemsio.com and info@adrosonic.com.
Listed in News On 4 July 2020